On the question of how the repatriation of human remains is perceived by Maori, Mr. Te Arikirangi Mamaku, Repatriation programme Coordinator | Kaitohutohu Kōiwi Tangata from Te Papa Tongarewa Museum shared the following in an email dated March 10, 2021:
"The colonial period during the 19th century in New Zealand was an extremely traumatic time for Maori. Following the New Zealand wars which saw massive and systematic confiscation of Maori lands, pillaging and theft from sacred sites of ancestral remains and sacred objects was rampant. The repatriation movement, of which Karanga Aotearoa is a part of helps Maori, Moriori, and descendant communities reconcile that painful past."
The repatriation of the Maori human remains to Aotearoa, New Zealand, took place in May 2015, and they were ceremoniously received in New Zealand. A traditional powhiri (welcome ceremony) was held to honor the ancestors. The ceremony included aspects of a tangihanga (traditional Maori funeral). Respect was paid to the ancestors as they lay on woven mats and covered with traditional cloaks. Members and representatives of the descendants and local iwi (ethnic groups), accompanied by government and museum officials, welcomed the ancestors home.
After the ceremony, the ancestors were placed in a wahi tapu (sacred camp). They are currently in the care of the Te Papa Tongarewa Museum. In order to be able to repatriate and bury them in their home community, an origin research of the human remains has been carried out since 2015. The already advanced discussions and negotiations with the communities of origin make a possible return home in the near future likely. The repatriation of the human remains helps Maori to come to terms with the trauma they suffered during the colonial period and to reconcile their descendants with the past and honor those who died. The connection between past and present are central to the Maori collective memory.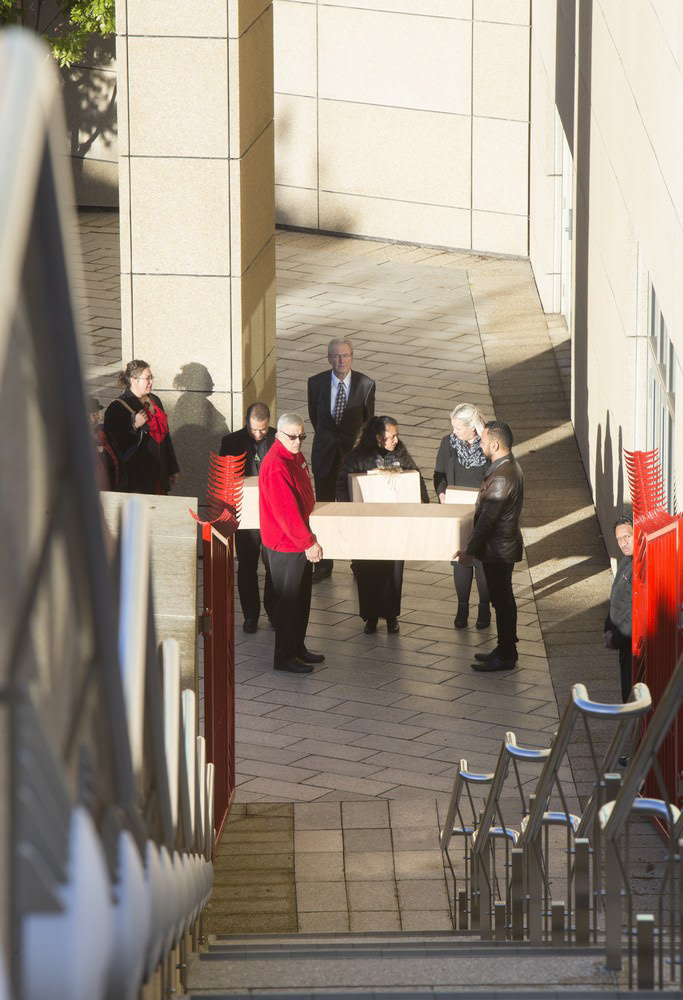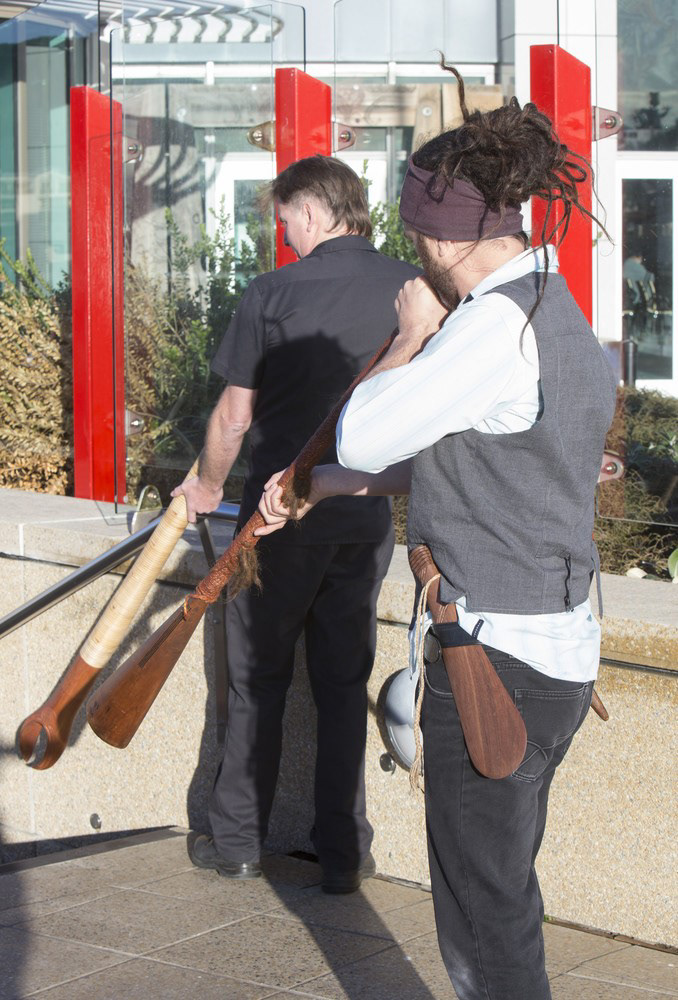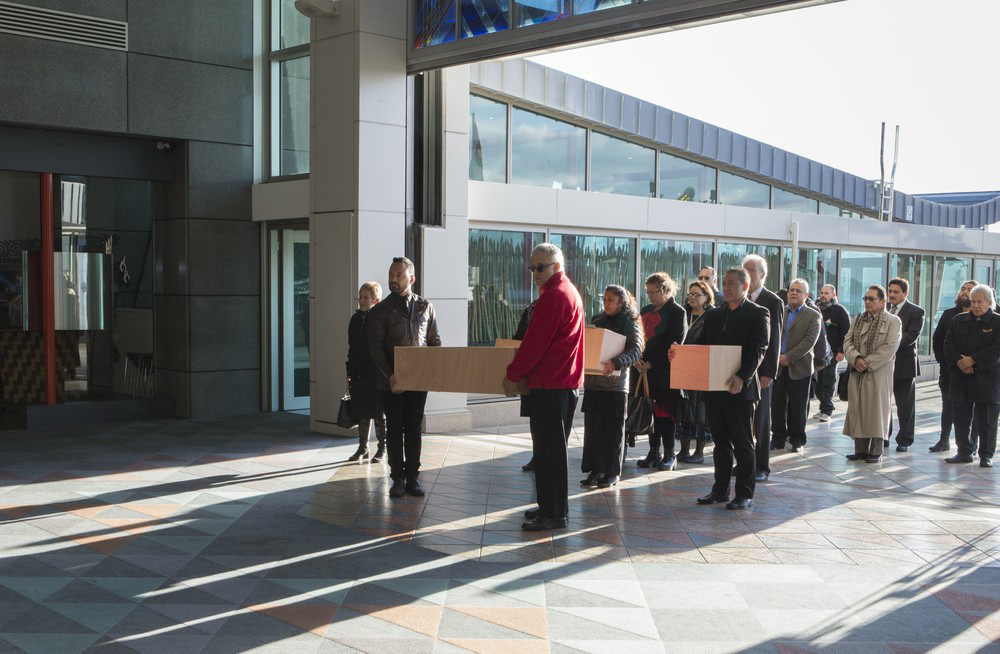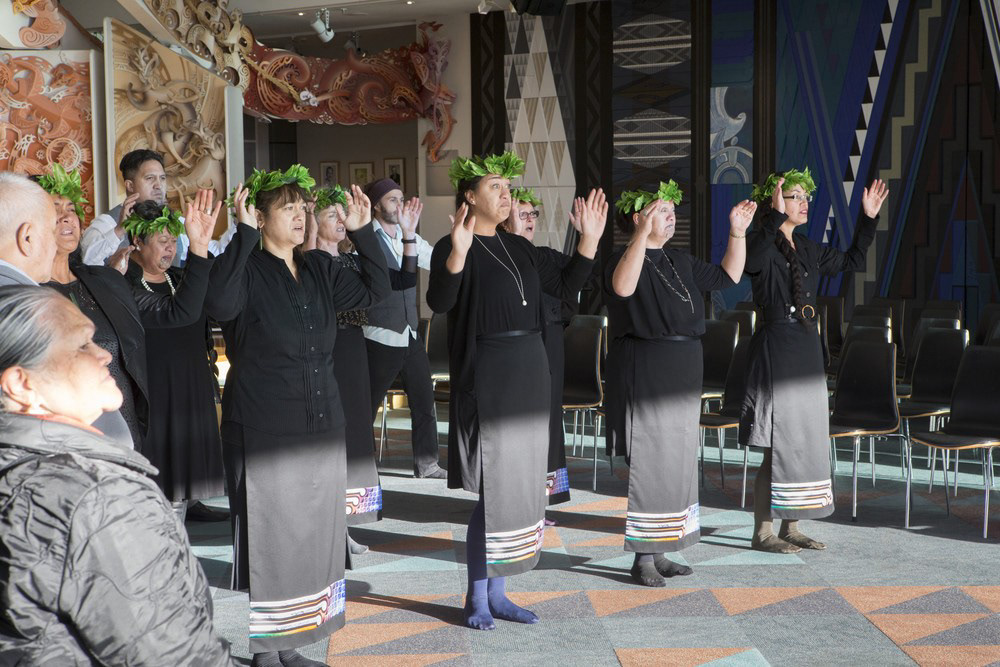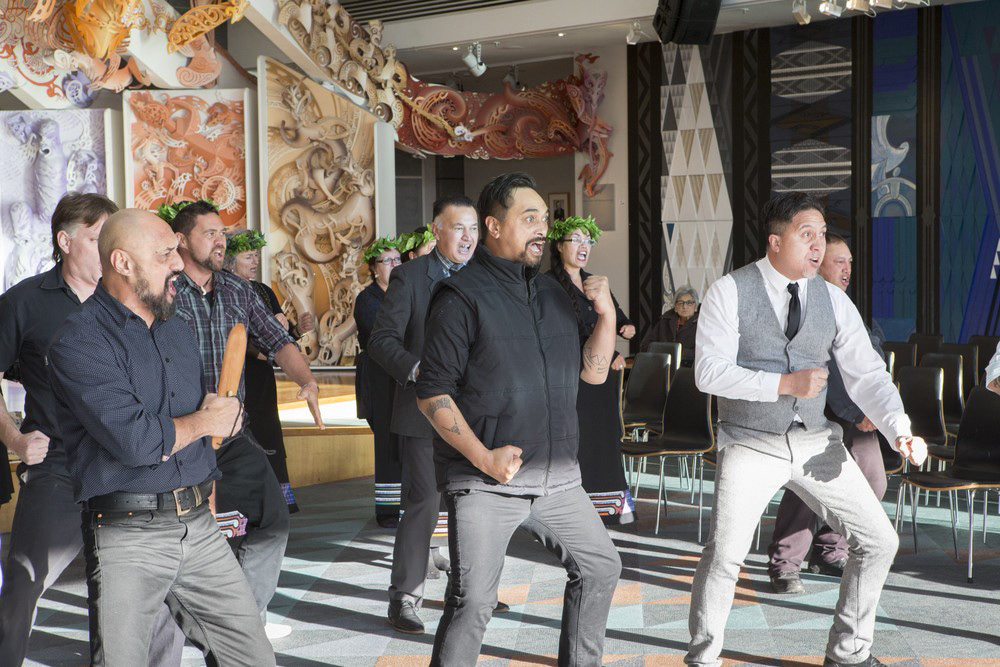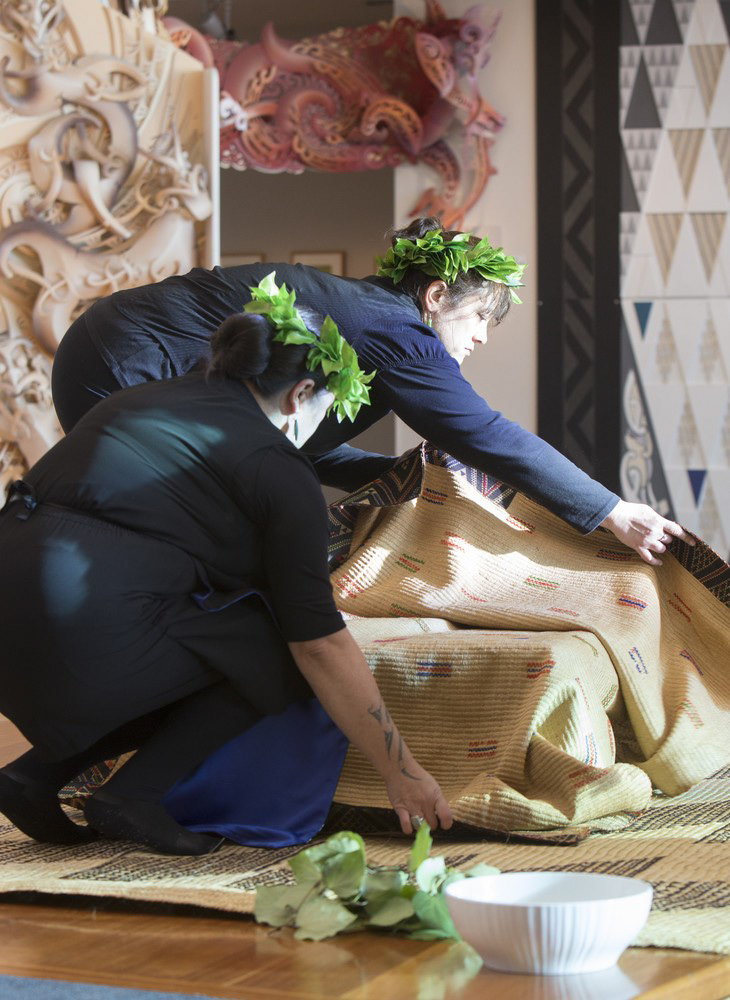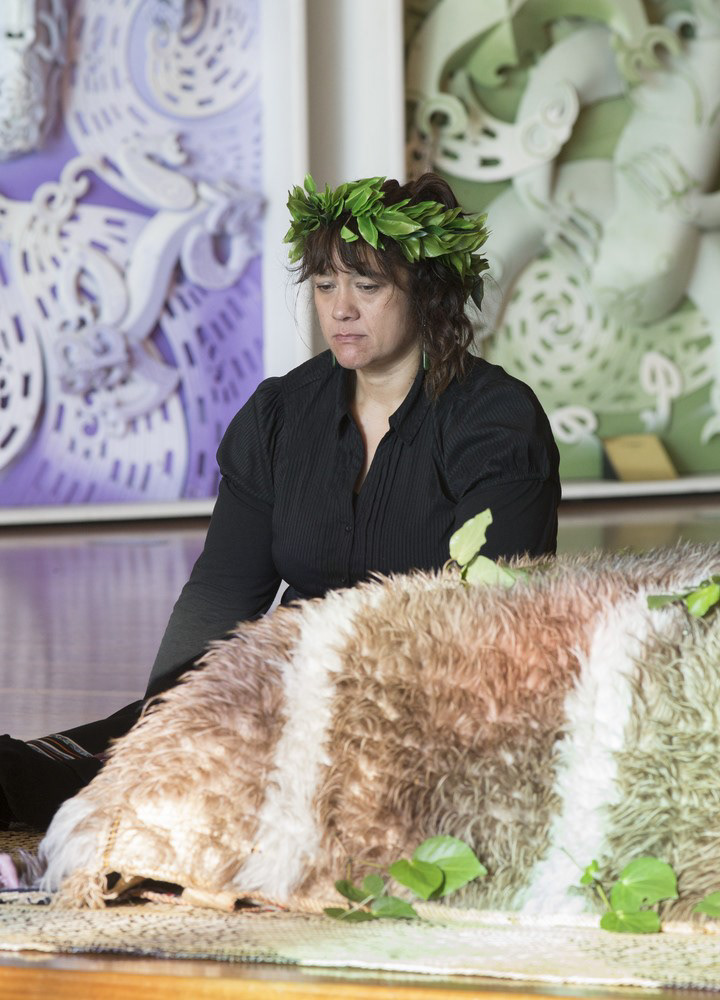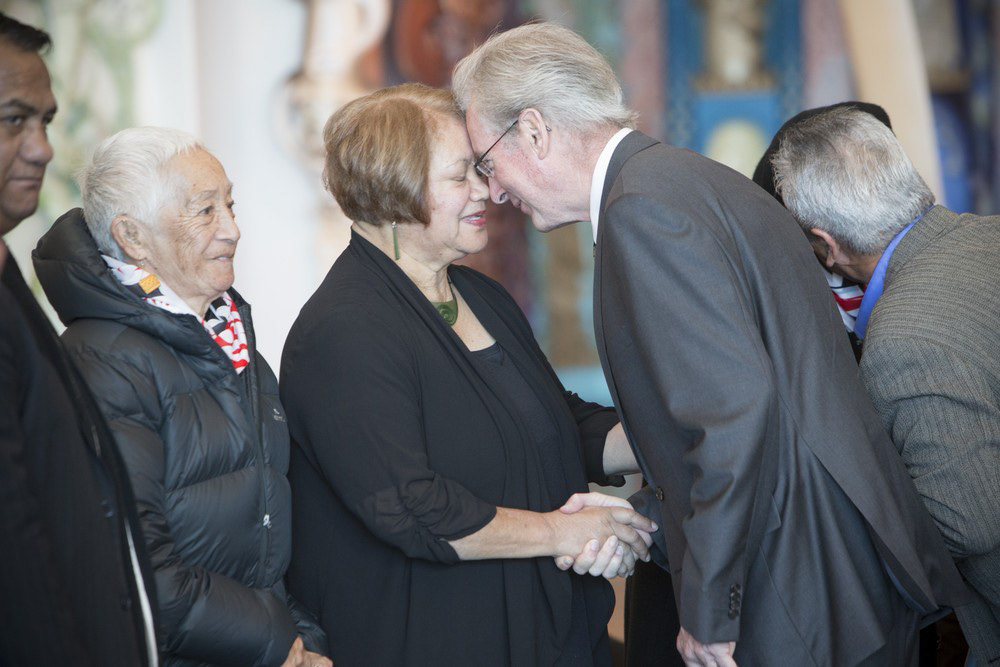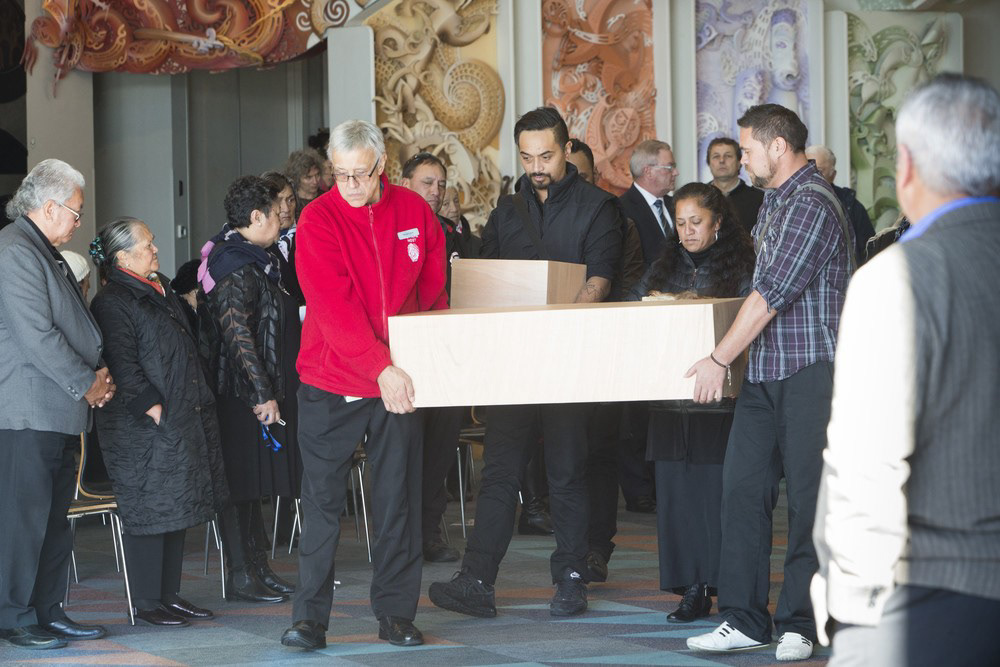 Interview with Arapata Hakiwai from July 25, 2015 on the occasion of the repatriation of the human remains from the Vienna World Museum. Arapata Tamati Hakiwai is Kaihautu at Te Papa Tongarewa Museum and leads the museum's Matauranga Maori and iwi engagement.